ZonaHollywood.com - CATEGORY Latest news: TITLE
In an email to the 8,427 members, the CEO of the Academy of Motion Pictures Arts and Science said "people who abuse their status, power or influence in a manner that violates standards of decency" may be expelled.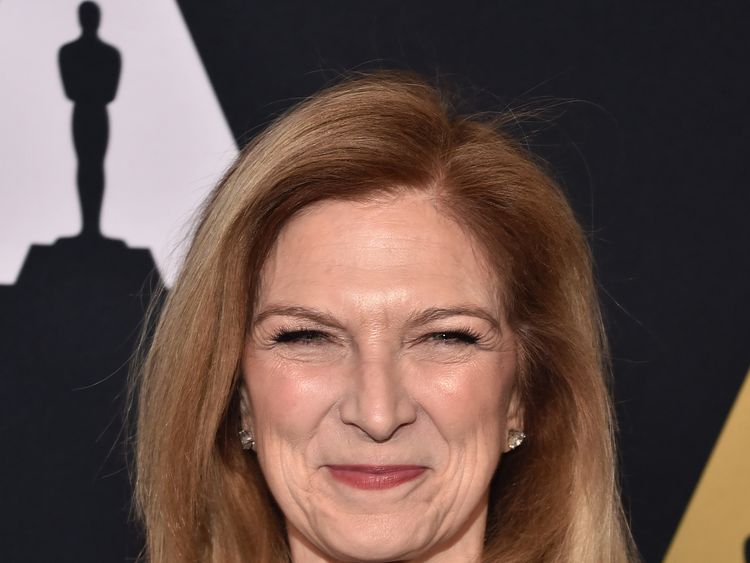 Recipients included stars such as Tom Hanks, Whoopi Goldberg and Steven Spielberg.
The academy's 54-member board of governors approved the standards in a meeting on Tuesday evening.
At the time of
Harvey Weinstein's expulsion in October, the Academy said in a statement that it would "work to establish ethical standards of conduct that all academy members will be expected to exemplify."
Weinstein faces claims of rape or sexual harassment from dozens of women and is being investigated by police in London, Los Angeles, Beverly Hills and New York.
He denies ever having non-consensual sex.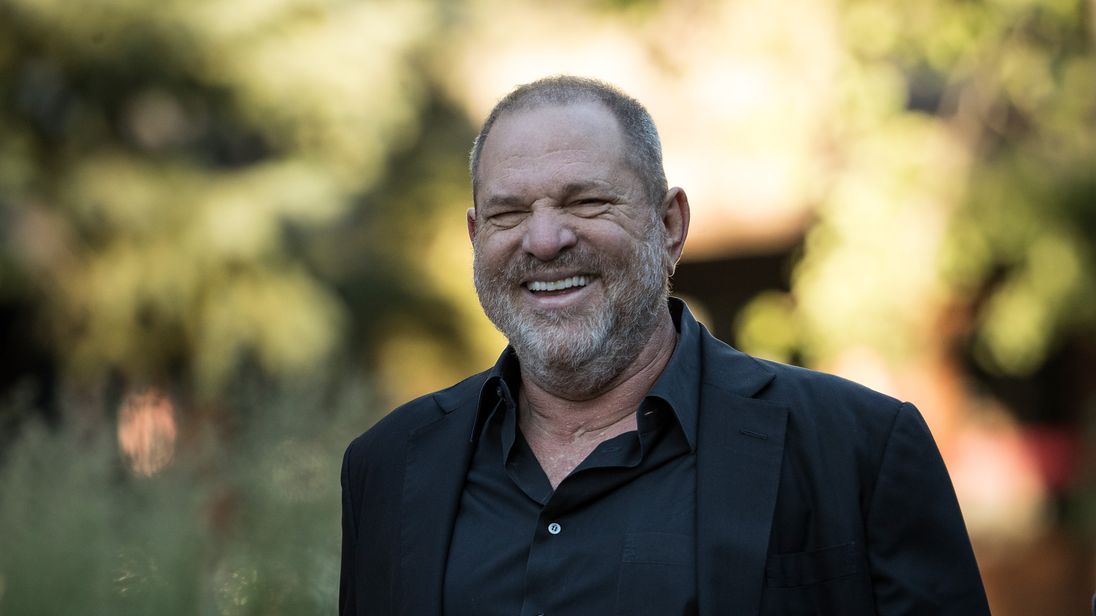 According to the Los Angeles Times, which has seen the email, it says: "There is no place in the Academy for people who abuse their status, power or influence in a manner that violates recognised standards of decency.
"The Academy is categorically opposed to any form of abuse, harassment or discrimination on the basis of gender, sexual orientation, race, ethnicity, disability, age, religion, or nationality."
Critics of the organisation have called it "spotty" as director Roman Polanski was not banned after being convicted for raping a child in the 1970s.
There have also been calls for the Manchester By The Sea actor Casey Affleck to be banned after claims of sexual harassment.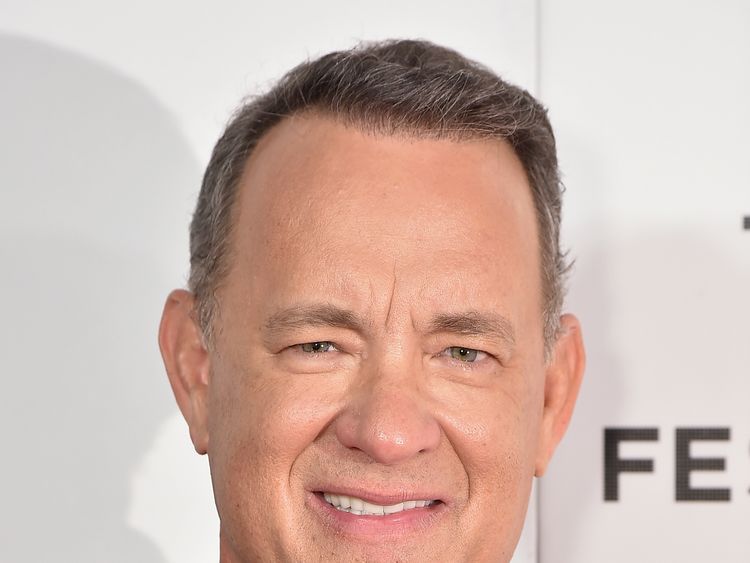 He won Best Actor Academy award earlier this year.
The actor denied the accusations and has previously said "any kind of mistreatment of anyone for any reason is unacceptable and abhorrent, and everyone deserves to be treated with respect in the workplace and anywhere else".
ZonaHollywood.com, Site News current daily serving News today and the latest news about politics until News lifestyle and sport.
Source : https://news.sky.com/story/hollywood-stars-emailed-code-of-conduct-by-oscars-academy-11159937